Refer a Friend/Family Member to SOUNDLIFE
At SOUNDLIFE, we understand the impact that hearing loss can have on one's life. It can hinder communication, strain relationships, and diminish overall well-being. That's why we are dedicated to providing high-quality and personalized hearing care to each individual who walks through our doors.
By referring someone you care about to SOUNDLIFE, you are offering them an opportunity to take a proactive step towards a better hearing. Our team of experienced hearing care professionals will guide them through a comprehensive evaluation, help them understand their hearing needs, and recommend the most suitable hearing solutions.
We take pride in our state-of-the-art technology and extensive range of hearing aids from renowned manufacturers. Whether your loved one requires discreet, behind-the-ear devices or advanced, fully customizable in-the-ear options, we have a solution that will cater to their unique preferences and lifestyle.
By participating in our referral program, not only are you helping your friend or family member embark on their journey to better hearings, but you are also playing a vital role in empowering more people to enhance their quality of life.
What Do I Refer A Friend or Family Member?
To participate in our referral program, simply fill out the referral form or speak to one of our friendly staff members. As our way of expressing gratitude for your support and commitment to making a difference in the lives of others, both of you will receive a special voucher of IDR 300,000 as a token of our appreciation.
How It Works?
As a referrer, you must be a current customer of SOUNDLIFE.

You can choose to disclose your identity or remain anonymous as a referrer.

We will give you a referral reward for any new customer who purchases their hearing instruments at SOUNDLIFE.
Your friend or family member will receive a discount of a similar amount of your reward to their purchase of hearing instruments.
Your Friend/Family Member Information
Name:
WhatsApp:
E-mail:
Reason for Referring:
How Do We Thank You?
Name:

WhatsApp:

E-mail:


Relationship to Friend/Family Member

Be an Anonymous Referrer:
Once your referral completes their initial consultation and purchases hearing aids, as a token of appreciation, both of you will receive the IDR 300,000 voucher, which can be used towards any future services or products at SOUNDLIFE.
Thank you for considering SOUNDLIFE as a trusted partner in hearing care. Together, let's spread the gift of better hearing and empower more individuals to reconnect with the sounds of life.
Safeguard Your Hearing
so you can hear the melodies of life in full harmony
Hearing Solutions
With more than 100+ hearing devices, you can always find the product that best fits your personal hearing needs. Our goal is to provide each customer the best care possible based on their unique lifestyle, budget and hearing conditions.
Learn More
Hearing Care Services
We provide hearing care services for patients of all ages — from newborns to over 100 years old. Each customer begins with their journey with us through both behavioral and diagnostic tests. After understanding your hearing needs and expectations, you would get a personalized hearing solution to maximize your hearing ability.
Learn More
Why Choose SOUNDLIFE?
We recognize that each customer is unique, so we take time to find out what really matters to you. Instead of using a cookie-cutter approach, we partner with you to provide a customized hearing solution that not only addresses your hearing needs, but also meets your personal preferences.
Learn More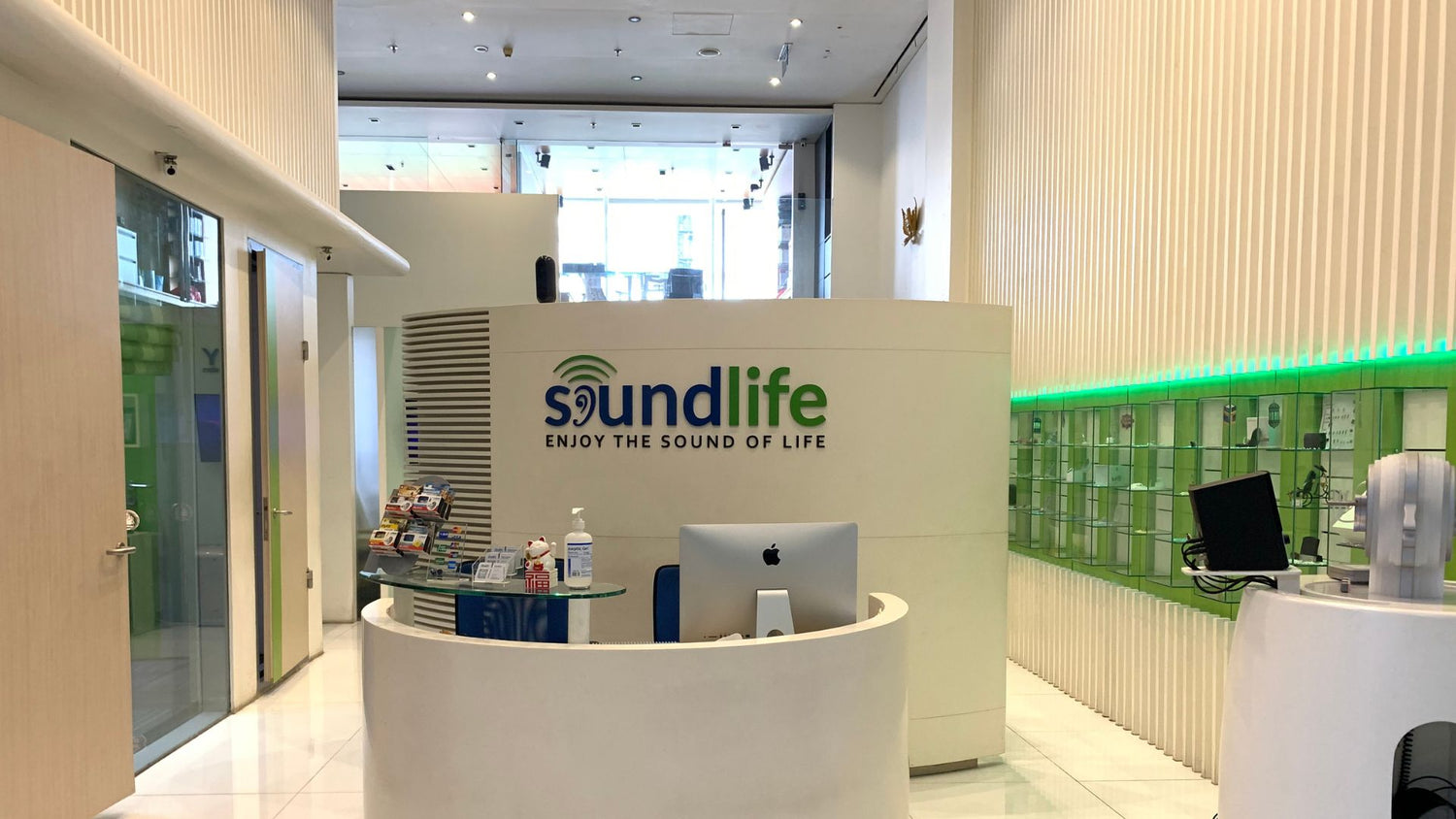 SOUNDLIFE Locations
Thank you for choosing SOUNDLIFE Hearing Center. We look forward to serving you at one of our locations, and we are excited to continue expanding our reach to serve even more individuals in their journey to better hearing health.
Learn More
SOUNDLIFE Visit
We aim to break down barriers to hearing healthcare, making it more accessible and convenient than ever before. Say goodbye to long commutes and waiting rooms, we offer hearing tests and hearing solutions in the comfort of your home or office.
Learn More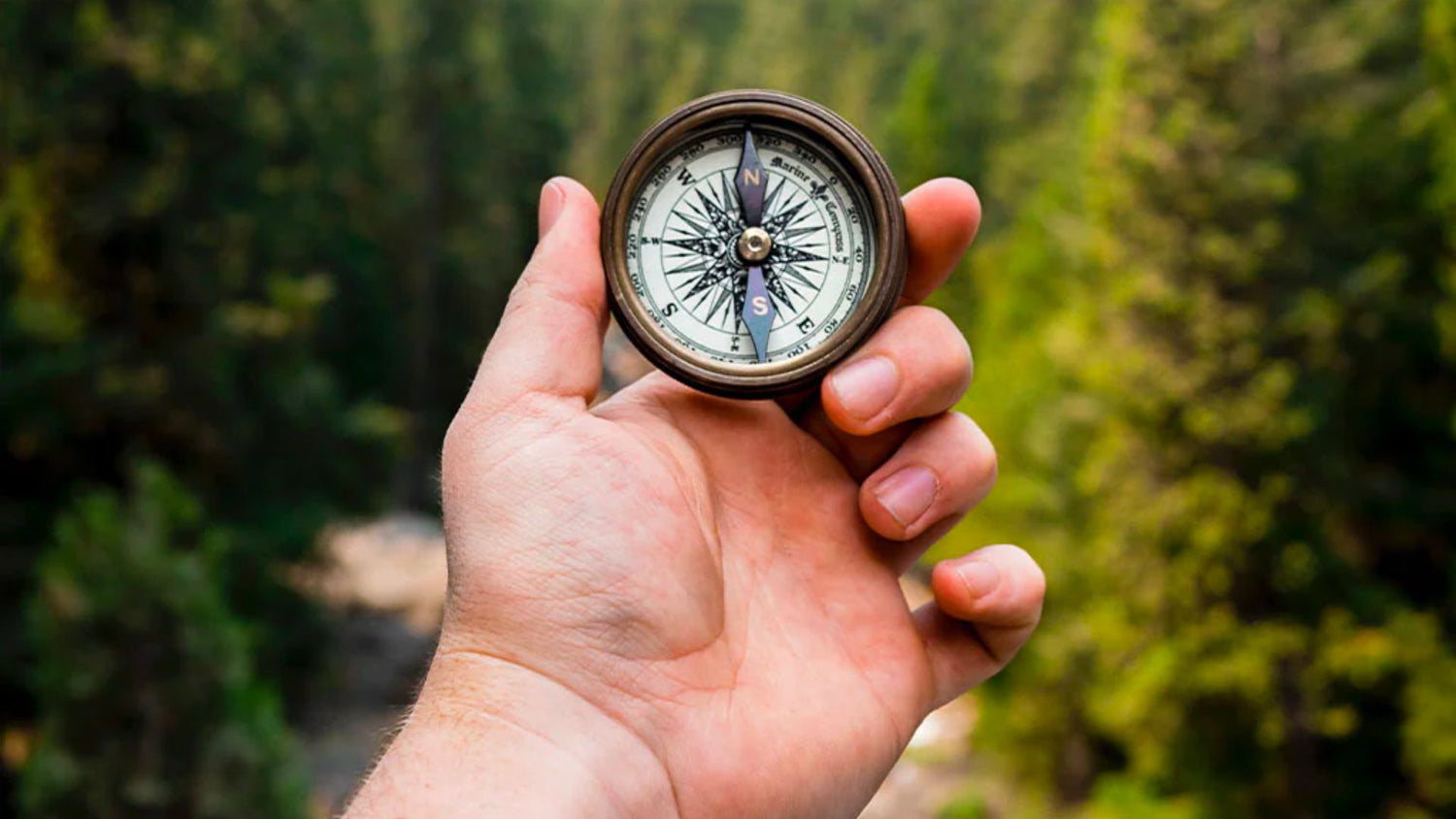 The SOUNDLIFE Vision
We build lasting relationships with our customers based on trust, integrity, and service. We are passionate about educating and empowering individuals to make informed decisions about their hearing health. We strive to be your trusted partner on your journey to better hearing.
Learn More
Life is a Collection of Moments
Don't let hearing loss hinder your ability to enjoy them. Hear the joy, laughter, and conversations once again by treating your untreated hearing loss.
Connect with Us for an Appointment