Ready to Build your Career at SOUNDLIFE?
Di SOUNDLIFE, Kami sangat antusias tentang memaksimalkan kemampuan pendengaran Anda dan percaya bahwa setiap orang berhak merasakan kegembiraan suara dan terhubung dengan dunia di sekitarnya. Jika Anda berbagi visi kami dan tertarik dengan karier yang memuaskan di bidang audiologi dan perawatan pendengaran, Anda berada di tempat yang tepat!
Why Join SOUNDLIFE Hearing Center?
Do Meaningful Work:
As a part of the SOUNDLIFE team, you will have the opportunity to make a meaningful impact on the lives of our patients. By helping individuals overcome hearing challenges and providing them with the best possible solutions, you can play a vital role in improving their quality of life and restoring their ability to communicate effectively.
Use Customer-Centric Approach:
At SOUNDLIFE, we prioritize the needs and well-being of our patients above all else. We believe in providing personalized care and tailored solutions to meet the unique requirements of each individual. By joining our team, you will be part of a customer-centered approach that focuses on delivering exceptional service and ensuring customer satisfaction.
Grow Professionally with Continuous Learning:
We are committed to the professional growth and development of our team members. As a member of our professional team, you will have access to ongoing training and educational opportunities to enhance your skills and stay up-to-date with the latest advancements in audiology and hearing healthcare.
Collaborate in a Positive Environment:
At SOUNDLIFE, we foster a collaborative and supportive work environment. Our team consists of highly skilled audiologists, hearing care professionals, hearing sales consultant, business administrators who work together seamlessly to provide comprehensive care to our patients. You will have the opportunity to collaborate with experienced professionals and contribute your unique skills and ideas to our collective success.
Offer State-of-the-Art Facilities:
We pride ourselves on maintaining state-of-the-art facilities equipped with the latest diagnostic tools and advanced hearing aid technologies. Working at SOUNDLIFE means having access to cutting-edge equipment and resources that enable you to provide accurate assessments, precise fittings, and optimal hearing solutions for our patients.
Work with Strong Core Values:
SOUNDLIFE Hearing Center is built on a foundation of integrity, compassion, and excellence. We value ethical practices, empathy towards our customers, and a commitment to delivering the highest standard of care. By joining our team, you become part of an organization that upholds these values and is dedicated to making a positive difference in the lives of others.
Open Positions @ SOUNDLIFE
Audiologist
We are seeking licensed audiologists with a passion for helping individuals with hearing loss. Responsibilities include conducting comprehensive hearing evaluations, recommending and fitting hearing aids, providing counseling and support to patients, and collaborating with other professionals to deliver holistic care. We are looking for individuals with strong clinical skills, a compassionate approach, and a commitment to improving the lives of individuals with hearing loss.
Hearing Sales Consultant
As a Hearing Sales Consultant, you will play a crucial role in helping individuals find the perfect hearing solution. You will be responsible for conducting consultations, recommending appropriate hearing aids, providing demonstrations, and guiding patients through the decision-making process. We are looking for individuals with excellent communication skills, a passion for sales, and a genuine desire to make a positive impact on people's lives.
Business Development Manager:
As a Business Development Manager, you will be responsible for driving growth and expanding our reach in the market. You will identify new business opportunities, build strategic partnerships, and develop innovative strategies to increase our client base. With your strong negotiation and communication skills, you will nurture relationships with key stakeholders and drive revenue growth. If you thrive in a dynamic and results-oriented environment, this role offers an exciting opportunity to shape the future of our organization and drive its success.
Marketing Manager
As a Marketing Manager, you will be responsible for developing and implementing marketing strategies to promote SOUNDLIFE Hearing Center and its services. You will oversee digital marketing campaigns, manage social media platforms, create engaging content, conduct market research, and collaborate with internal and external stakeholders to drive brand awareness and patient engagement. We are looking for individuals with a proven track record in marketing, strong analytical skills, and a passion for healthcare marketing.
Customer Experience Officer
As a Customer Experience Officer, you will be responsible for ensuring exceptional service and satisfaction for our patients. You will manage patient inquiries, resolve concerns, coordinate appointments, and provide personalized support throughout their hearing journey. We are looking for individuals with excellent interpersonal skills, a customer-centric mindset, and a genuine passion for delivering an outstanding patient experience.
Join Us in Making a Difference!
If you are passionate about improving the lives of individuals with hearing loss, we invite you to join our team at SOUNDLIFE Hearing Center. Together, we can work towards creating a world where everyone can experience the joy of sound.
To learn more about SOUNDLIFE vision, mission and our culture, please visit "About SOUNDLIFE Team" page. We look forward to reviewing your qualifications and learning more about how you can contribute to our mission.
Safeguard Your Hearing
so you can hear the melodies of life in full harmony
Hearing Solutions
With more than 100+ hearing devices, you can always find the product that best fits your personal hearing needs. Our goal is to provide each customer the best care possible based on their unique lifestyle, budget and hearing conditions.
Learn More
Hearing Care Services
We provide hearing care services for patients of all ages — from newborns to over 100 years old. Each customer begins with their journey with us through both behavioral and diagnostic tests. After understanding your hearing needs and expectations, you would get a personalized hearing solution to maximize your hearing ability.
Learn More
Why Choose SOUNDLIFE?
We recognize that each customer is unique, so we take time to find out what really matters to you. Instead of using a cookie-cutter approach, we partner with you to provide a customized hearing solution that not only addresses your hearing needs, but also meets your personal preferences.
Learn More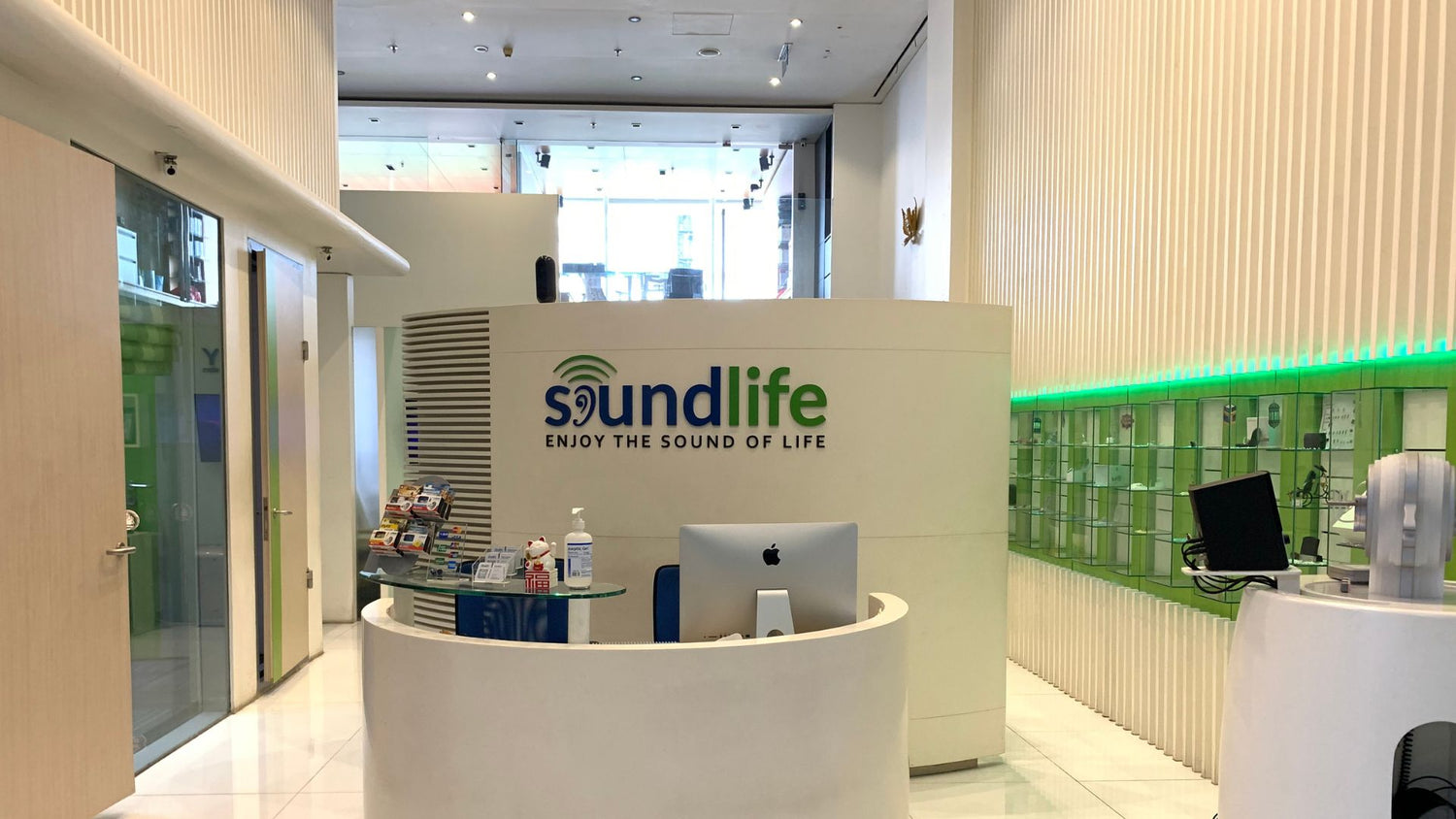 SOUNDLIFE Locations
Thank you for choosing SOUNDLIFE Hearing Center. We look forward to serving you at one of our locations, and we are excited to continue expanding our reach to serve even more individuals in their journey to better hearing health.
Learn More
SOUNDLIFE Visit
We aim to break down barriers to hearing healthcare, making it more accessible and convenient than ever before. Say goodbye to long commutes and waiting rooms, we offer hearing tests and hearing solutions in the comfort of your home or office.
Learn More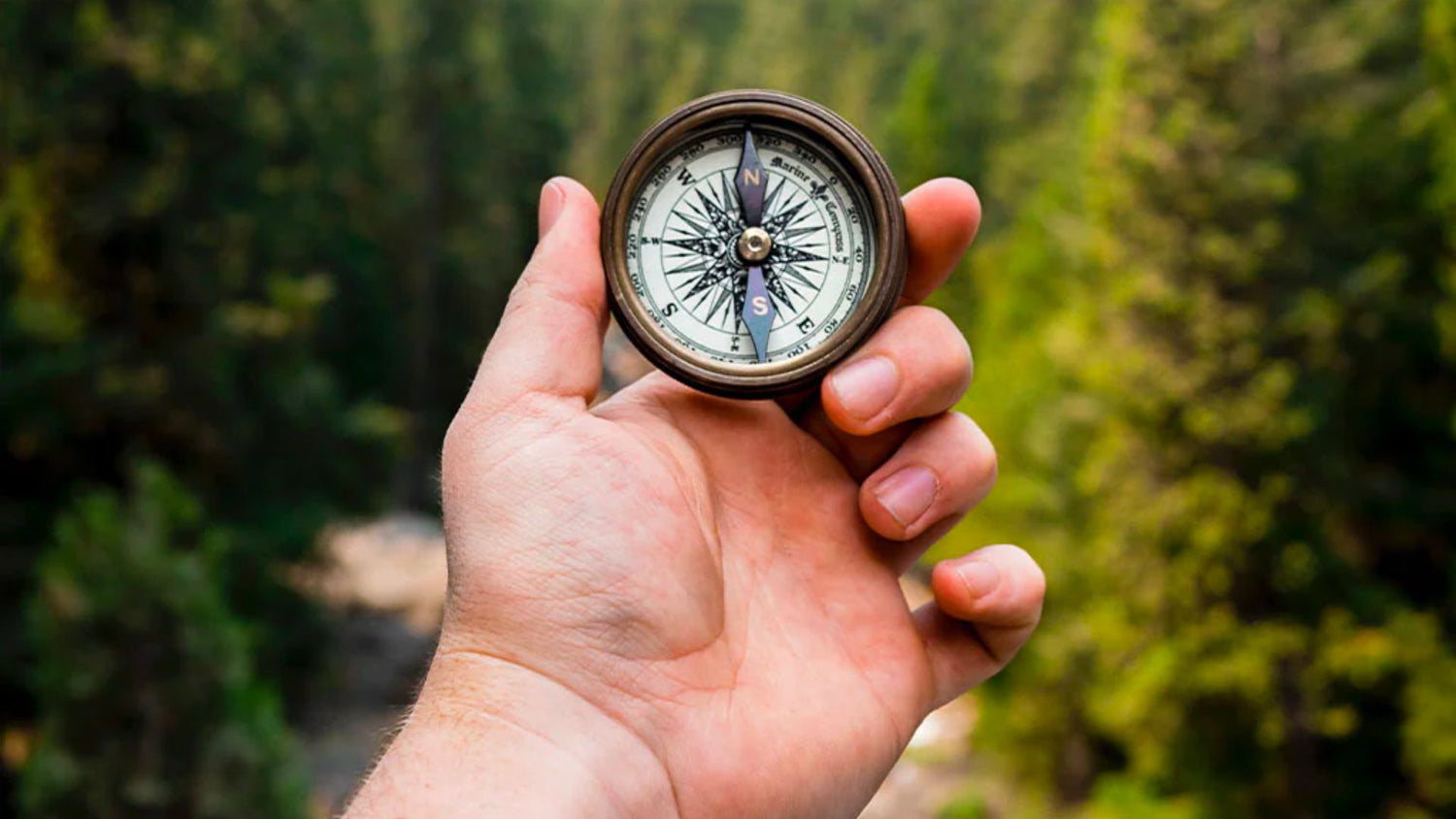 The SOUNDLIFE Vision
We build lasting relationships with our customers based on trust, integrity, and service. We are passionate about educating and empowering individuals to make informed decisions about their hearing health. We strive to be your trusted partner on your journey to better hearing.
Learn More
Life is a Collection of Moments
Don't let hearing loss hinder your ability to enjoy them. Hear the joy, laughter, and conversations once again by treating your untreated hearing loss.
Connect with Us for an Appointment