10 Days Risk-Free Hearing Aid Trial
Are you in search of the ideal hearing aid solution but still feel hesitant about it? Look no further! You now have the opportunity to try out the recommended hearing aid at home or work before making a purchase by participating in our 10-day risk-free hearing aid trial program. Your search ends here, as you can experience the benefits firsthand without any risk involved!
How Does The Hearing Aid Trial Program Work?
We understand that choosing the most appropriate hearing aids can be a significant decision, and our goal is to help you discover the ideal fit for your hearing requirements. This is why we are excited to provide a risk-free trial program, enabling you to personally experience the advantages of our hearing aids. Here's how the process unfolds:
Hearing Consultation
The first step is to schedule a free appointment at one of our hearing centers. During this appointment, our hearing care experts will have a discussion about your hearing requirements and evaluate your hearing abilities to identify the most suitable hearing aid options for you. If our hearing care professionals recommend hearing aids for you, you will have the opportunity to try them without any risk for a period of 10 days.
Selection of Hearing Aids
After you have selected the hearing aids you wish to try, our team will properly fit and program them to match your specific hearing needs. We will provide you with all the essential information and instructions on how to use and maintain the devices.
Trial Period
During the trial period, which lasts for 10 days, you will have the opportunity to wear the hearing aids in your daily activities. This extended duration allows you to experience the advantages of the hearing aids in different environments and situations, ensuring that they are suitable for your hearing needs. You can test the benefits of the devices in various settings, including quiet places, crowded areas, and different listening scenarios. Throughout the trial period, we encourage you to return for any necessary adjustments until you can fully appreciate the improved hearing benefits.
Trial Evaluation
At the conclusion of the trial period, you will come back to our hearing center for an evaluation session with our hearing experts. Together, we will discuss the advantages and difficulties you experienced throughout the trial, enabling you to make an informed decision.
Purchase Decision
If you are satisfied with the hearing aids and their performance, our hearing care will assist you in finalizing your purchase. We will provide ongoing support, including adjustments, maintenance, and follow-up appointments to ensure continued satisfaction and optimal hearing outcomes. However, if you decide that the hearing aids are not the right fit for you, you can return them to us at the end of the trial period without any further obligations or charges.
Our goal is to help you rediscover the joy of hearing and improve your quality of life. Through your participation in this trial program, we strive to provide you with the chance to make an informed decision based on your personal experience and satisfaction. We hope that it will alleviate any concerns, doubts, or uncertainties you may have regarding investing in your hearing capability.
Safeguard Your Hearing
so you can hear the melodies of life in full harmony
Hearing Solutions
With more than 100+ hearing devices, you can always find the product that best fits your personal hearing needs. Our goal is to provide each customer the best care possible based on their unique lifestyle, budget and hearing conditions.
Learn More
Hearing Care Services
We provide hearing care services for patients of all ages — from newborns to over 100 years old. Each customer begins with their journey with us through both behavioral and diagnostic tests. After understanding your hearing needs and expectations, you would get a personalized hearing solution to maximize your hearing ability.
Learn More
Why Choose SOUNDLIFE?
We recognize that each customer is unique, so we take time to find out what really matters to you. Instead of using a cookie-cutter approach, we partner with you to provide a customized hearing solution that not only addresses your hearing needs, but also meets your personal preferences.
Learn More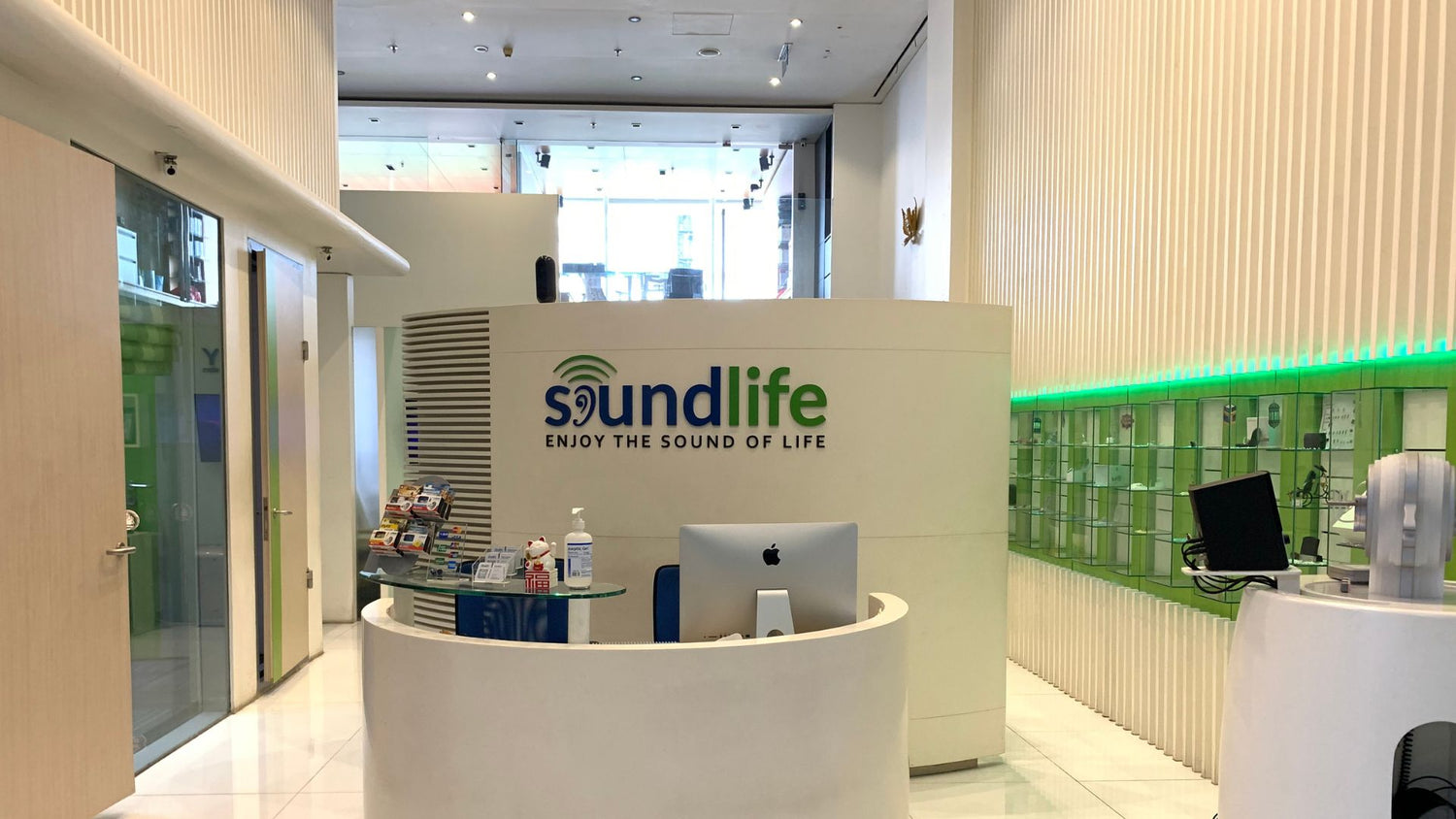 SOUNDLIFE Locations
Thank you for choosing SOUNDLIFE Hearing Center. We look forward to serving you at one of our locations, and we are excited to continue expanding our reach to serve even more individuals in their journey to better hearing health.
Learn More
SOUNDLIFE Visit
We aim to break down barriers to hearing healthcare, making it more accessible and convenient than ever before. Say goodbye to long commutes and waiting rooms, we offer hearing tests and hearing solutions in the comfort of your home or office.
Learn More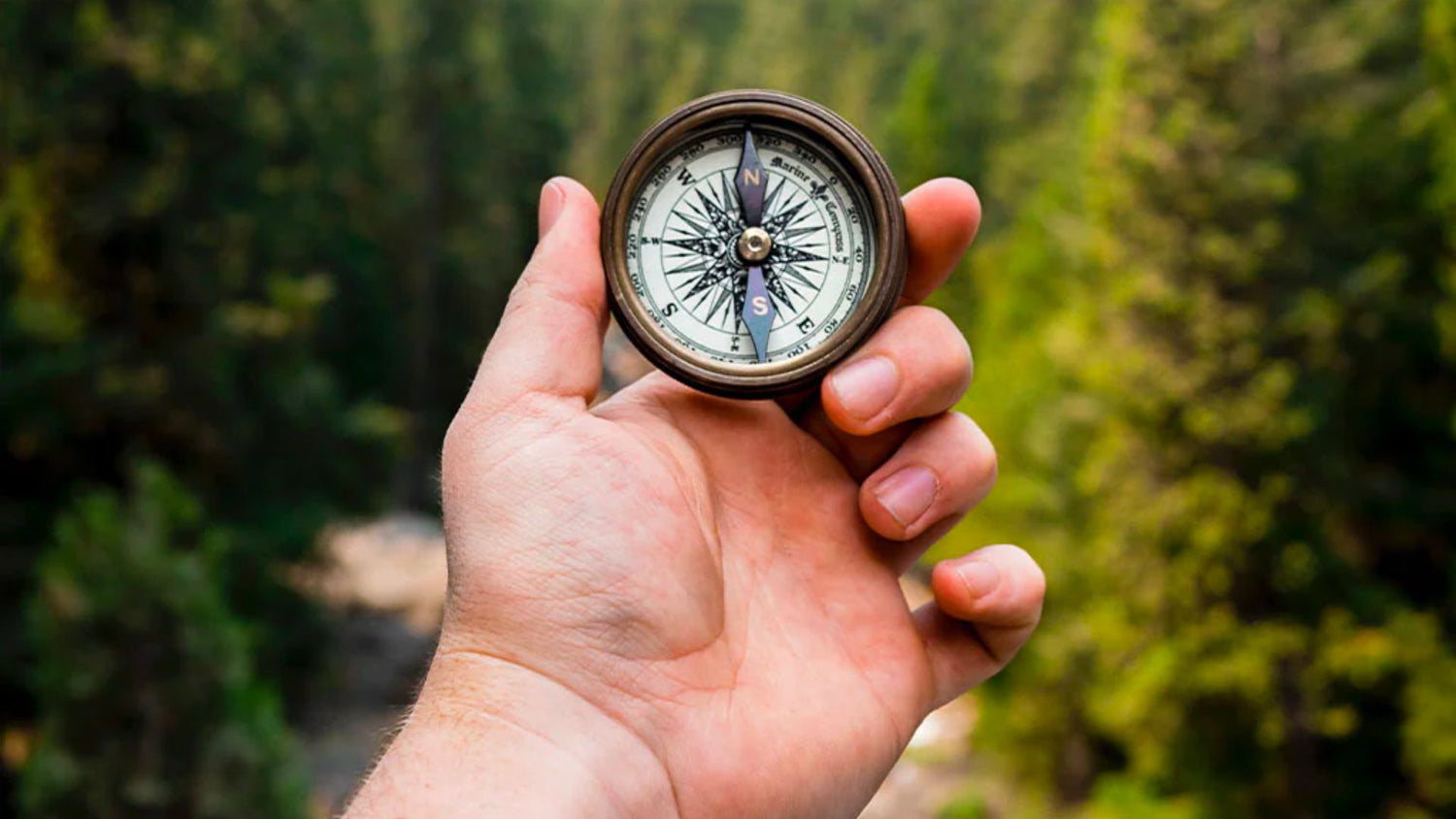 The SOUNDLIFE Vision
We build lasting relationships with our customers based on trust, integrity, and service. We are passionate about educating and empowering individuals to make informed decisions about their hearing health. We strive to be your trusted partner on your journey to better hearing.
Learn More
Life is a Collection of Moments
Don't let hearing loss hinder your ability to enjoy them. Hear the joy, laughter, and conversations once again by treating your untreated hearing loss.
Connect with Us for an Appointment