Hear Well, Live Well
Empower you to experience the joy of everyday living
Hear Well, Retire Well
Enjoy the sights, sounds and smells of retirement
Hear Well, Learn Well
Unlock your child's true potential for personal success
Hear Well, Work Well
Advance your career with great job performance and productivity
Hear Well, Lead Well
Create a culture of trust through effective communication
Welcome to SOUNDLIFE
At SOUNDLIFE Hearing Center, we believe that each person's ability to hear well is a basic necessity, rather than a luxury. Hence, from your first visit, we strive to make sure every interaction you have with us is one of hope, trust and positivity.
Our team of hearing care professionals will work with you to find the right solution for your hearing needs – Be it for hearing loss, tinnitus, or even hearing preservation.
Book an Appointment
All Are Welcome

To date, we have introduced the joy of hearing to more than 10,000 people from all walks of life. Our customers are as young as 2 days old and our oldest patient is 103 years old.

Explore Our Hearing Services

Dedicated and Professional

Not only do we provide quality hearing care solutions using the most innovative hearing technology, but we also serve you with professional excellence, passion and integrity.

Get to Know Us

One-Stop Solution

We aspire to be there for all your hearing needs. Be it for hearing preservation or restoration, our team is always ready to provide you with a customized hearing solution.

Find What You Need
Hear Naturally With Your Own Ears
ReSound OMNIA Hearing Aids
Experience 150% better speech understanding when you combine the power of 12 virtual microphones of ReSOUND OMNIA and your natural ear anatomy. You'll never miss another conversation when you gather with friends and family.
Try ReSound Omnia Hearing Aids
Experience Outstanding Speech Clarity
Signia AX Hearing Aids
A revolutionary technology that splits the sound processing of conversations from surrounding environmental noise, so you can have excellent speech understanding in a fully immersive environment.
Try Signia AX Hearing Aids
Promosi Agustus
Independence Sale

Experience the joy of giving and receiving at SOUNDLIFE. When you upgrade your hearing aids, you're not just enhancing your own hearing, but you're also transforming lives. As our way of saying "Thanks", you are entitled to a discount of up 40% off new hearing aids. Your old devices will be donated to those in need, spreading the gift of sound.

See all SOUNDLIFE Promotions

Still Looking for Hearing Aids?

Experience a life-changing difference with our risk-free 10-day trial of hearing aids! Discover how they can improve your daily interactions and strengthen connections with loved ones. If not satisfied, we offer a full refund - it's a no-risk investment. Hear the world like never before. Don't miss this opportunity, so you can experience the world again. Terms and conditions apply. Try it today!

Take your 1st Step to Better Hearing
With vs. Without Hearing Aids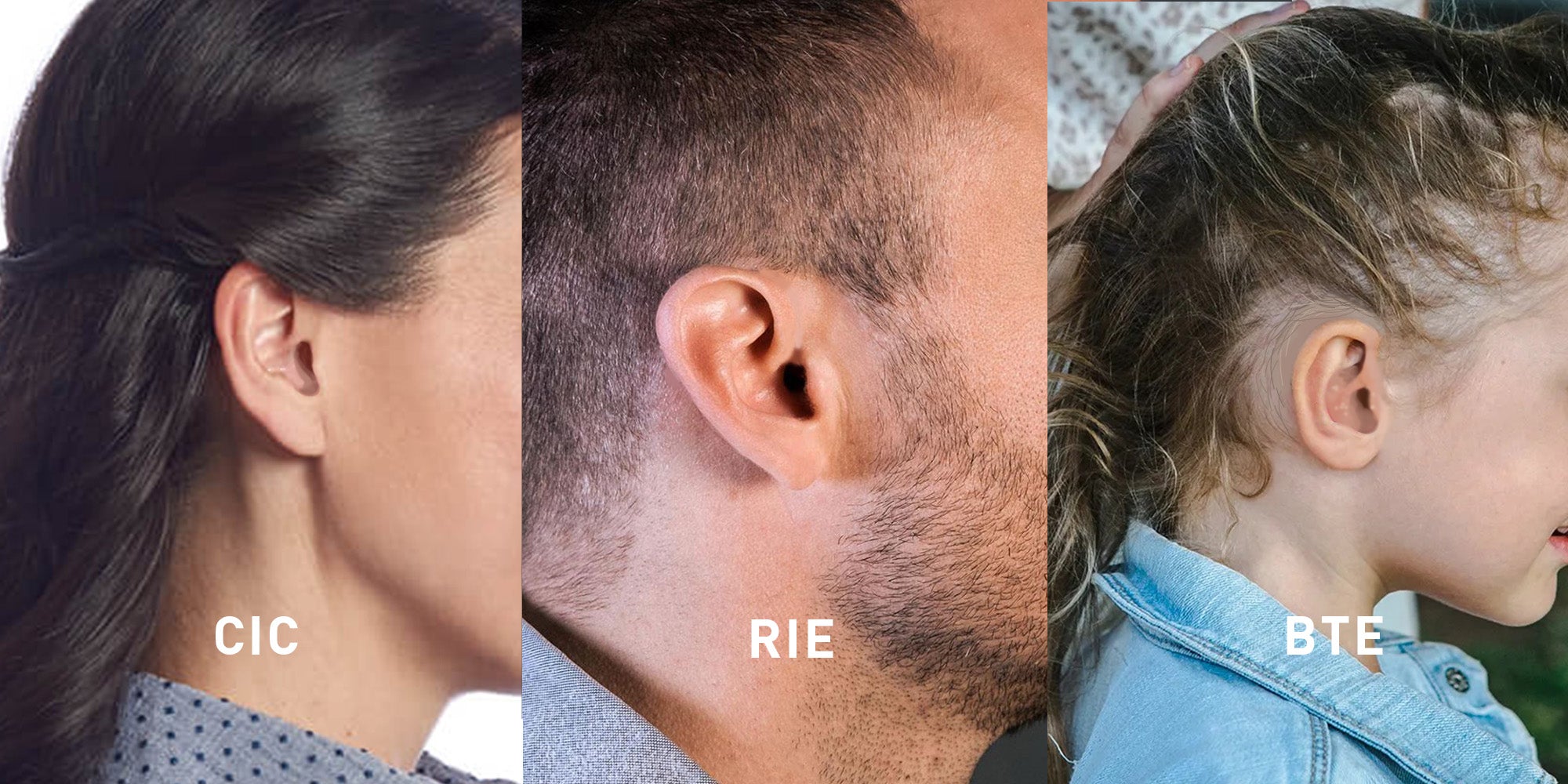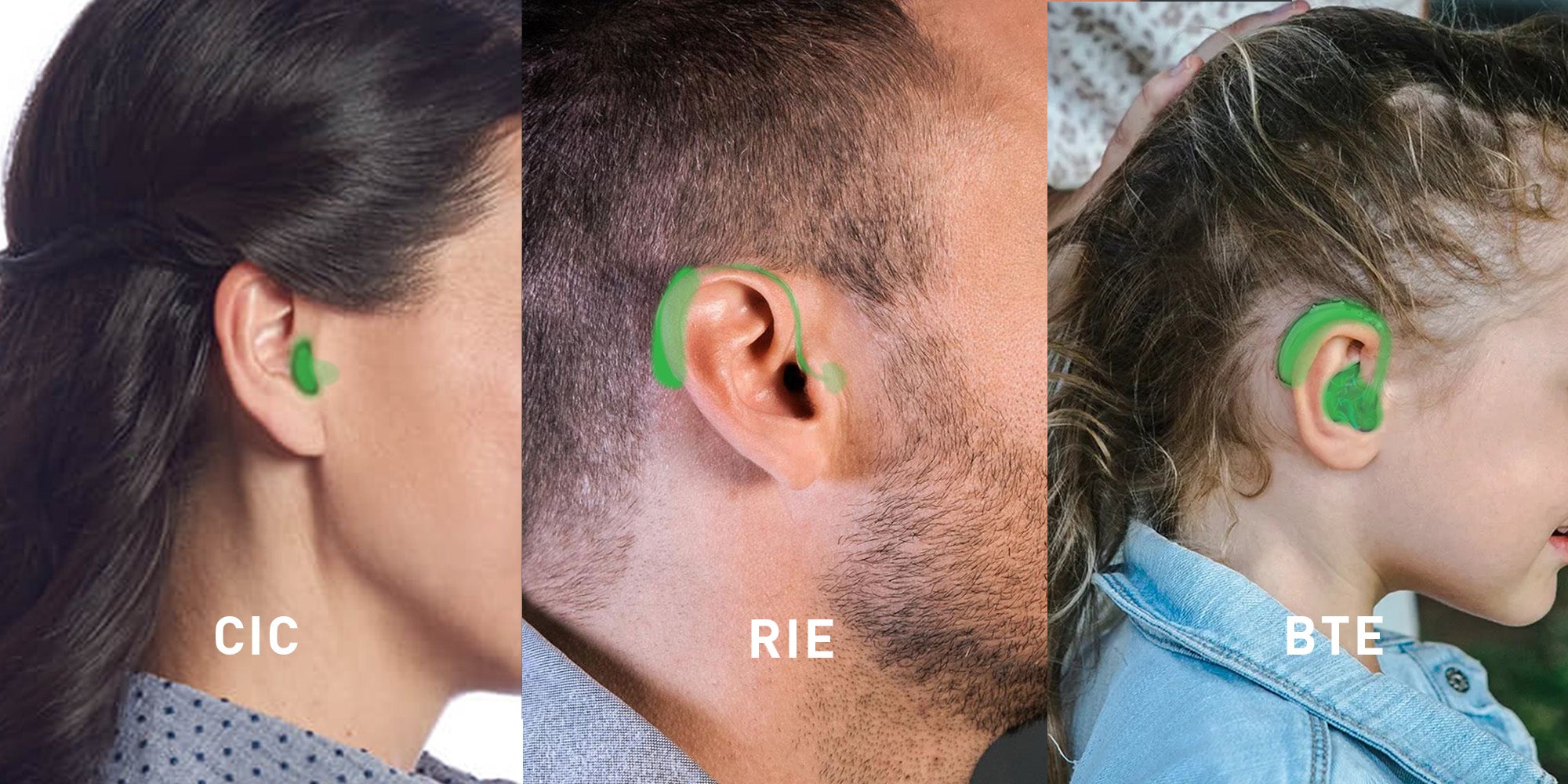 It's Never Too Late to Hear Well Again
70-80% of individuals who have experienced the benefits of wearing hearing aids express regret for not seeking treatment earlier.
Schedule an Appointment Today
What Our Customers Say



As a parent, my hope for my daughter to lead a normal life was shattered when she was suddenly diagnosed with severe hearing loss at the age of 7 years old after a fall. Every since we bought her a pair of hearing aids from SOUNDLIFE, everything has changed for the better. Not only could she continue studying at school, but she was also no longer left out of conversations with friends and family members. We are very happy with SOUNDLIFE who has always provided excellent service and follow-up care.

Linda Widjaja, Mother
A close friend introduced me to SOUNDLIFE, and I am forever grateful. Investing in hearing aids has been a life-changing decision. The restoration of all the sounds I had been missing has a positive impact on my self-confidence and professional success. The team at SOUNDLIFE is not only highly knowledgeable but also incredibly empathetic. They promptly address any concerns I have, going above and beyond by even visiting my home to resolve any lingering issues. SOUNDLIFE has truly exceeded my expectations, and I highly recommend their services.

Eric Hartono, FMCG Director
I came to SOUNDLIFE to adjust my hearing aids after buying them overseas. The attention and professional service I received from the staff here was exceptional. I could tell the difference because I have been to several hearing centers in different countries and I am amazed that I can find such an amazing hearing center with international standard in Indonesia. I will always come back here for all my hearing care needs.

Erlina Sanchez, Tax Accountant
My wife has been wearing hearing aids from SOUNDLIFE for 7 years, and the impact has been incredible. The moment she brought home a trial pair, we experienced the immediate benefits. Conversations became stress-free, and her improved hearing became an integral part of our extended family dynamics. Last week, she purchased another pair after 4 years of satisfaction. We sincerely hope that SOUNDLIFE will maintain their exceptional level of service and professionalism, as they have made a significant difference in our lives.

Dr. Steven Lee, Lead Automotive Engineer
I have been a customer with SOUDNDLIFE since 2015. I have been very happy with the products and services with SOUDNLIFE. Whenever I have issues with my hearing aids, they always make time to attend to me promptly and professionally. This is very important for any hearing aid user because follow up care is very critical to a productive hearing experience. I have recommended many friends to SOUNDLIFE, and they are all happy too!

Jessica Gunawan, Housewife
I brought my Dad to SOUNDLIFE while he was visiting from out of town, and the experience made a lasting impact on us. From the moment we walked in, we were warmly welcomed. The staff at SOUNDLIFE displayed remarkable patience and attentiveness, addressing my father's concerns and daily hearing challenges with care. We visited the center almost every week for adjustments, and they always accommodated us with a smile. Thanks to SOUNDLIFE, my father now feels comfortable wearing his hearing aids every day, allowing us to communicate effortlessly, even over the phone. We wholeheartedly recommend SOUNDLIFE to our friends and relatives.

Budiman Setio, Entrepreneur
I have been using hearing aids for over twenty years. Before coming to SOUNDLIFE, I often travel to Singapore to get my hearing fixed. Their hearing facility is top-notch, one of the best in the world. They can stimulate noisy environment situations, so I can know whether my hearing aid was adjusted properly. I am very pleased with my entire experience with SOUNDLIFE.

David Budiman, Furniture Factory Owner
Ever since I started using hearing aids from SOUNDLIFE, my world has become more vibrant and exciting! Now, I can hear the sweet melodies of chirping birds that were once out of reach for me. Not only that, but I've also become more responsive when people call my name. It feels amazing to regain my independence and enjoy doing the things I love without any limitations. When I listen to music, I can pick up on the different tones and rhythms, making it even more enjoyable. SOUNDLIFE provides awesome service, and their staff is super friendly. They even offer me drinks when I visit their center. Making appointments with them is quick and easy too!

Indriwati Kusuma, Interior Designer
I want to share my wonderful experience with SOUNDLIFE and their rechargeable RIE hearing aids. Their hearing aids have truly transformed my life. I can now hear the laughter of my grandchildren, the gentle rustling of leaves, and the beautiful melodies of my favorite songs. It's like a new world has opened up to me. The staff at SOUNDLIFE were patient and understanding throughout the process, ensuring that the hearing aids were perfectly tailored to my needs. I'm grateful to SOUNDLIFE for bringing back the joy of hearing into my life. I would highly recommend SOUNDLIFE if you are looking for hearing care in Jakarta.

Aimee Santoso, Proud Grandma of 5 kids and 15 grandchildren
Since I purchased the rechargeable RIC hearing aids from SOUNDLIFE, my ability to engage with clients and colleagues has been revolutionized. The seamless connectivity and exceptional sound quality have made virtual meetings and discussions effortless. I am grateful to SOUNDLIFE for providing me with a solution that enhances my professional performance and ensures I never miss any important details. These hearing aids have truly transformed my work and life.

Gabriel Hartono - Architect