Hearing Aid Maintenance and Repair Services
At SOUNDLIFE, we understand that your hearing aids are essential to your everyday life, and any disruption can be inconvenient. That is why we strive to offer quick turnaround times, minimizing your time without your devices. Our goal is to restore your hearing aids to their full functionality, enabling you to stay connected and engaged in all aspects of life.
We pride ourselves on our state-of-the-art facility equipped with cutting-edge technology, allowing us to diagnose and address any issues with precision and efficiency. Whether your device requires a simple adjustment, a complex repair, or regular maintenance, we are here to provide you with personalized and reliable solutions.
When you choose SOUNDLIFE for your hearing aid repair and maintenance needs, you can trust that you are capable hands. We are dedicated to delivering exceptional customer service, tailored solutions, and unwavering support throughout your hearing journey.
Maintenance Made Easy
Take care of your hearing aids, they'll take care of you!
10 Days Risk-Free Trial
Experience the benefits of our hearing aids in the comfort of your home or office for 10 days, with no obligation to purchase. It's a risk-free way to improve your hearing.
Learn More
Taking Care of Your Hearing Aids
Take essential steps to care for your hearing aids, ensuring their longevity and optimal performance each time you use them. Discover expert tips and techniques on how to keep your devices in pristine condition, so it can provide you with the best hearing experience that you deserve.
Learn More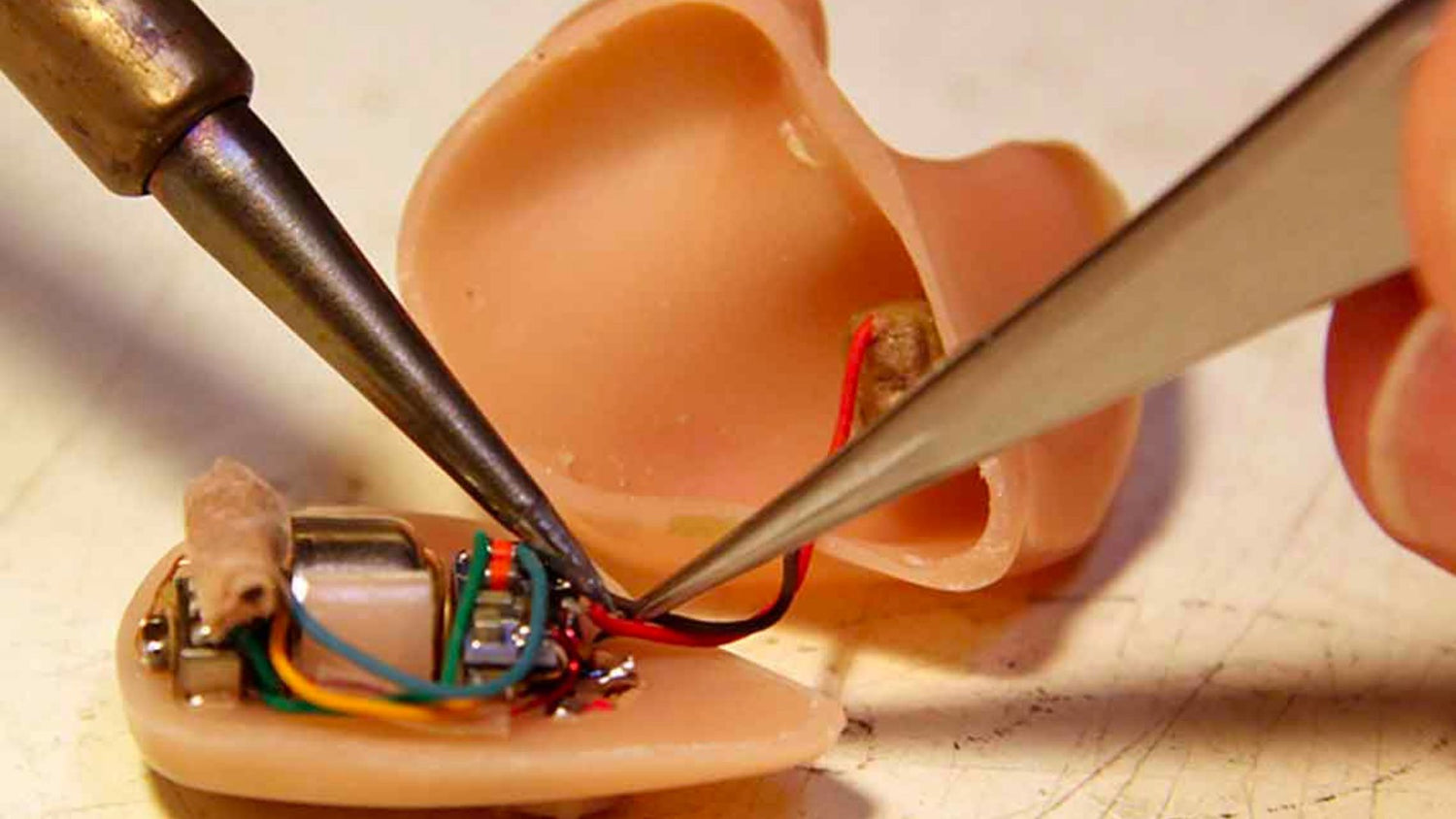 Does My Hearing Aids Need a Repair?
We will explore common signs that suggest your hearing aid may be irreparable. Additionally, we will discuss the latest hearing technological advancements, enabling you to upgrade and ensure uninterrupted support for your hearing needs.
Learn More
Are My Hearing Aids Beyond Repair?
Discover the signs indicating your hearing aid may be irreparable. Explore alternative solutions and advancements in technology to find a suitable replacement, ensuring continuous support for your hearing needs.
Learn More
Hearing Solutions
With more than 100+ hearing devices, you can always find the product that best fits your personal hearing needs. Our goal is to provide each customer the best care possible based on their unique lifestyle, budget and hearing conditions.
Learn More