SOUNDLIFE Visit
Say goodbye to the hassle of commuting to a hearing center, and waiting in crowded waiting rooms. SOUNDLIFE Visit offers a convenient and personalized approach to hearing healthcare by bringing our professional services directly to your home or office.
You can engage SOUNDLIFE Visit if you need help to:
Perform a hearing test at home or in the office
Enjoy a 10-days risk-free trial of hearing aids
Connect assistive listening devices, such as TV streamers to your phones and televisions
Inspect of a malfunctioning hearing aid
Make and fit new earmolds
Provide instructions to caregiver on the proper use and maintenance of hearing aids
How Does SOUNDLIFE Visit Work?
Schedule an Appointment
You can call our office or click here to make an appointment. Our team will work with you to find a suitable date and time that fits your schedule.

Pre-Visit Discussion
Before the initial visit, our team may have a brief phone discussion to gather initial information about your hearing health and specific concerns. This helps our hearing care professionals to prepare for the trip and ensures that the necessary equipment and resources are ready.

Hearing Assessment and Consultations
When it's time for your appointment, our hearing care professional will come to your location as scheduled. They'll bring all the necessary equipment to do a thorough hearing assessment and provide any hearing aid services you might need.

Our hearing expert will start by conducting a variety of tests to assess your hearing abilities. These tests might include checking your ability to hear different tones, understanding speech, and evaluating your overall auditory health. These tests give us important information for an accurate diagnosis and personalized recommendations.

After the assessment, our hearing care professional will go over the results with you and explain what they mean. They'll be happy to answer any questions you have and offer personalized recommendations based on your specific hearing needs, budget, and lifestyle.



Hearing Aid Fitting (if applicable)
If hearing aids are recommended, the audiologist will guide you through the process of selecting the most suitable devices for your needs. They will provide a demonstration of different hearing aid options and help you choose the one that fits your preferences and budget. We will then fit the chosen hearing aids and make any necessary adjustments to ensure optimal performance and comfort.

Aftercare and Ongoing Support
Once the fitting is complete, the audiologist will provide instructions on how to use and care for your hearing aids. They will also offer guidance on maintenance, troubleshooting, and addressing any concerns you may have. If you still have questions, you can always reach out to our team for assistance even after the first visit.
Why Choose SOUNDLIFE Visit?
No Compromises to Quality Hearing Care
Our hearing care professionals will come to you equipped with state-of-the-art diagnostic tools and the latest collection of hearing aids. Whether you're experiencing hearing difficulties for the first time or seeking an upgrade to your current hearing aids, our experts will provide a comprehensive assessment of your hearing health and tailor a solution specifically for you, which may include hearing aids or other assistive devices.


Personalized to Your Individual Needs
Our patient-centered approach means that we take the time to understand your unique hearing challenges and lifestyle requirements. By evaluating your hearing abilities within the context of your home or office environment, it provides valuable insights into how you experience hearing in your everyday life, such as in your preferred listening areas or amidst background noise. This helps our experts to tailor their recommendations specifically to your hearing needs.


Hearing Care Accessibility
Home or office visits are particularly beneficial for individuals with mobility challenges, limited transportation options, or those residing in remote areas. It ensures that people who may face difficulties getting to a hearing center can still receive the necessary hearing care without any barriers.


High-Quality Hearing Aids
We offer a wide range of cutting-edge hearing aids from reputable manufacturers. Our hearing care professionals will present you with various options based on your specific requirements, ensuring that you receive the most appropriate devices for your hearing loss, budget and lifestyle. These hearing aids are designed to provide exceptional sound quality, comfort, and discreetness, helping you regain the joy of hearing.


Reduced Stress
For some individuals, visiting a clinic can be stressful or overwhelming. By conducting the hearing test in a familiar and relaxed environment, home visits can help minimize any anxiety or discomfort associated with the testing process. This can lead to more accurate test results and a better overall experience.


Frequently Asked Questions
Can I expect the same level of service as I would at the hearing center?Absolutely! A home visit hearing test is no different to one done at a hearing center. Our hearing experts will follow similar procedures as what we would do at the hearing centers.


What services are offered during the SOUNDLIFE Visit?
We will inspect your ears first to check for blockage or signs of infection. Then, we would perform comprehensive hearing assessments, including tests to evaluate your hearing sensitivity, speech understanding, and overall auditory health. These assessments are designed to provide a comprehensive understanding of your hearing profile, ensuring accurate diagnosis and personalized recommendations.
 
Would my house or office be quiet enough?
With recent advancements in hearing technology, our hearing care professionals will bring state-of-the-art diagnostic tools and equipment that are meant to be used in a non-soundproof rooms. While it's beneficial to have a quiet space, they are trained to adapt to different testing environments, and they can identify and mitigate the impact of external noise on the assessment process.


How long does a home visit take?
A home visit typically takes about an hour to 90 mins, but this may vary depending on your individual needs and circumstances.


Can I have someone with me during the home visit?
Yes, you can have a family member or caregiver present during the home visit if you prefer.


Will I be able to get the right type of hearing aids?
If you decide to proceed with hearing aids during the home visit, our hearing experts can fit and program them for you on the spot, provided we have the hearing aids in stock. If we don't have them in stock, we will order them and schedule a follow-up appointment to fit and program them.
 
What if I have questions or concerns after the first visit?
We are committed to your satisfaction and hearing health. If you have any questions, concerns, or need further assistance after the initial visit, you can reach out to our team. We provide follow-up appointments to ensure that you receive maximum benefit from your hearing devices. We understand that hearing is a dynamic process, and our team is here to provide the necessary care and expertise every step of the way.


Is there an additional cost for a home or office visit?
There may be a nominal additional cost associated with home visits to cover transportation and the convenience of bringing our services to your location. Our team will provide you with detailed information about any additional charges when you schedule your appointment.


What safety protocols are in place during home visits?
At SOUNDLIFE, we prioritize the safety and well-being of our clients and staff. We closely monitor and comply with local health regulations to ensure a safe and secure experience during home visits.
Our goal is to provide seamless and comprehensive hearing care, whether you choose to visit our hearing center or opt for a home visit. With SOUNDLIFE Visit, you can rest assured that you will receive the same level of professionalism, expertise, and personalized attention from our team during a home visit as you would in our hearing centers.
Safeguard Your Hearing
so you can hear the melodies of life in full harmony
Hearing Solutions
With more than 100+ hearing devices, you can always find the product that best fits your personal hearing needs. Our goal is to provide each customer the best care possible based on their unique lifestyle, budget and hearing conditions.
Learn More
Hearing Care Services
We provide hearing care services for patients of all ages — from newborns to over 100 years old. Each customer begins with their journey with us through both behavioral and diagnostic tests. After understanding your hearing needs and expectations, you would get a personalized hearing solution to maximize your hearing ability.
Learn More
Why Choose SOUNDLIFE?
We recognize that each customer is unique, so we take time to find out what really matters to you. Instead of using a cookie-cutter approach, we partner with you to provide a customized hearing solution that not only addresses your hearing needs, but also meets your personal preferences.
Learn More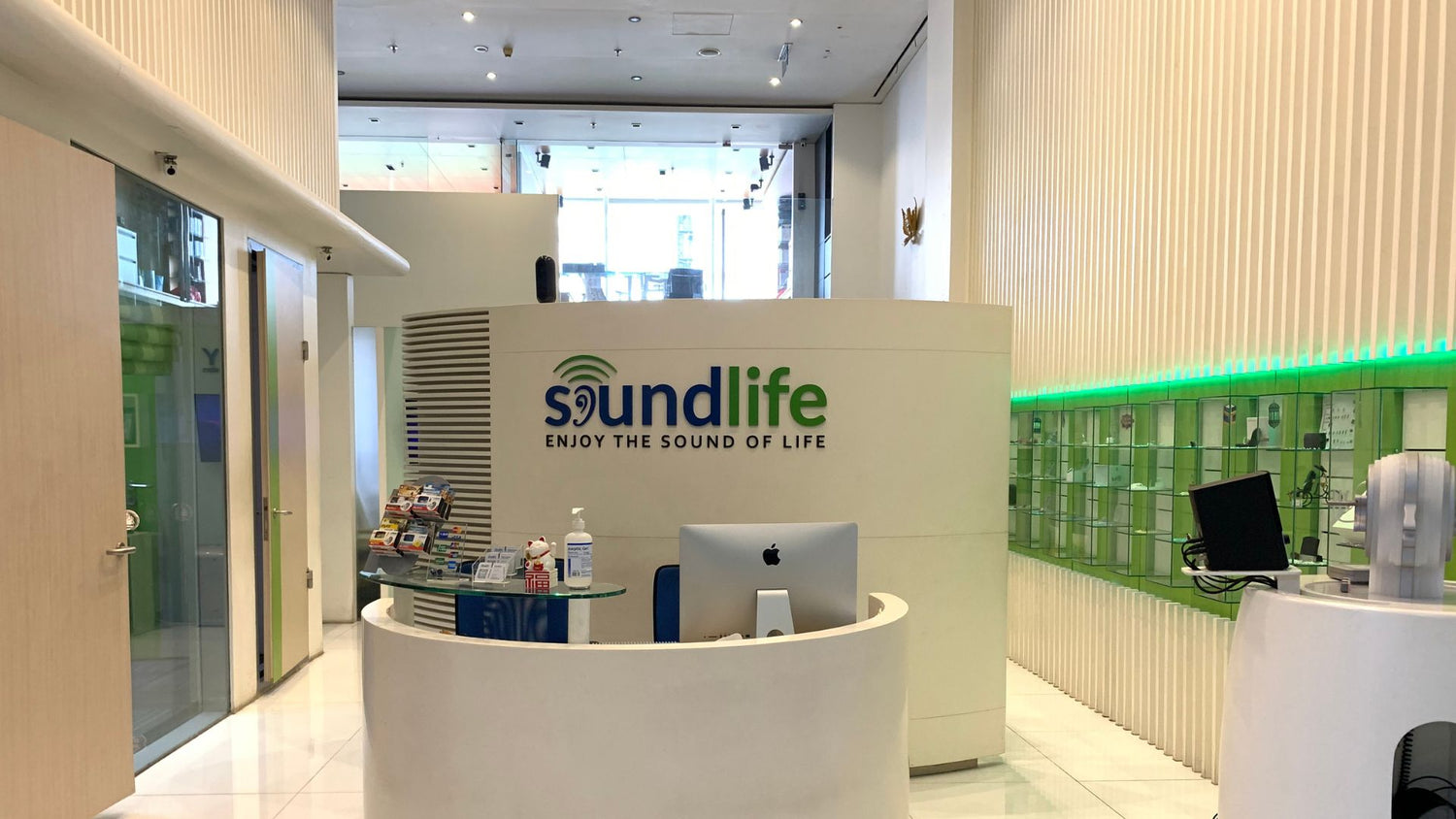 SOUNDLIFE Locations
Thank you for choosing SOUNDLIFE Hearing Center. We look forward to serving you at one of our locations, and we are excited to continue expanding our reach to serve even more individuals in their journey to better hearing health.
Learn More
SOUNDLIFE Visit
We aim to break down barriers to hearing healthcare, making it more accessible and convenient than ever before. Say goodbye to long commutes and waiting rooms, we offer hearing tests and hearing solutions in the comfort of your home or office.
Learn More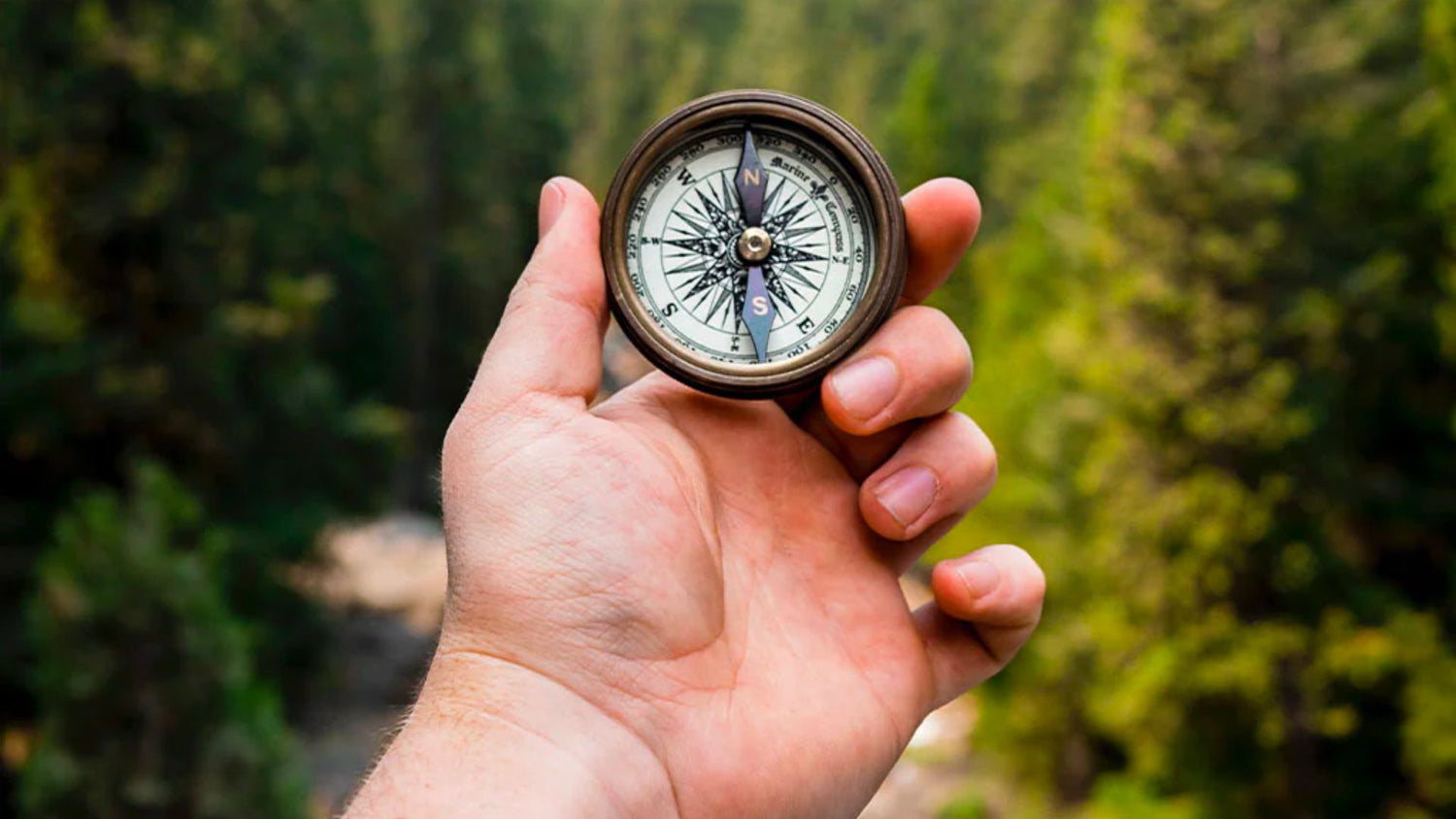 The SOUNDLIFE Vision
We build lasting relationships with our customers based on trust, integrity, and service. We are passionate about educating and empowering individuals to make informed decisions about their hearing health. We strive to be your trusted partner on your journey to better hearing.
Learn More
Life is a Collection of Moments
Don't let hearing loss hinder your ability to enjoy them. Hear the joy, laughter, and conversations once again by treating your untreated hearing loss.
Connect with Us for an Appointment