Hearing Solutions
At SOUNDLIFE, we believe in personalizing hearing care according to your needs, lifestyle and budget. We don't just offer hearing aids, but we present a variety of hearing solutions that cater to different hearing conditions and preferences, unique to each individual.
If you have hearing loss, we offer a complete range of hearing aids that come in a variety of different styles. They range from tiny, almost invisible styles that fit discreetly inside the ear, to those that sit comfortably behind the ear. All hearing aids offered by SOUNDLIFE can be managed wirelessly by your mobile smartphone for seamless connectivity.
For those people who want to maximize their natural hearing ability, we also offer various kinds of hearing protectors for various kinds of activities.
If you work in a noisy environment or like going to a rock concert, we have hearing protectors to protect your sense of hearing. And if you swim a lot in the open waters and are afraid of getting ear infections, we also have swimming plugs to keep your ears clean and dry.
By partnering with some of the world's leading manufacturers, we can offer a variety of hearing products that can help you make the most of your hearing experiences, whether you're attending a social occasion, watching TV, or competing in national competition as a swimmer .
A Personalized Hearing Solution
according to your hearing needs, lifestyle and budget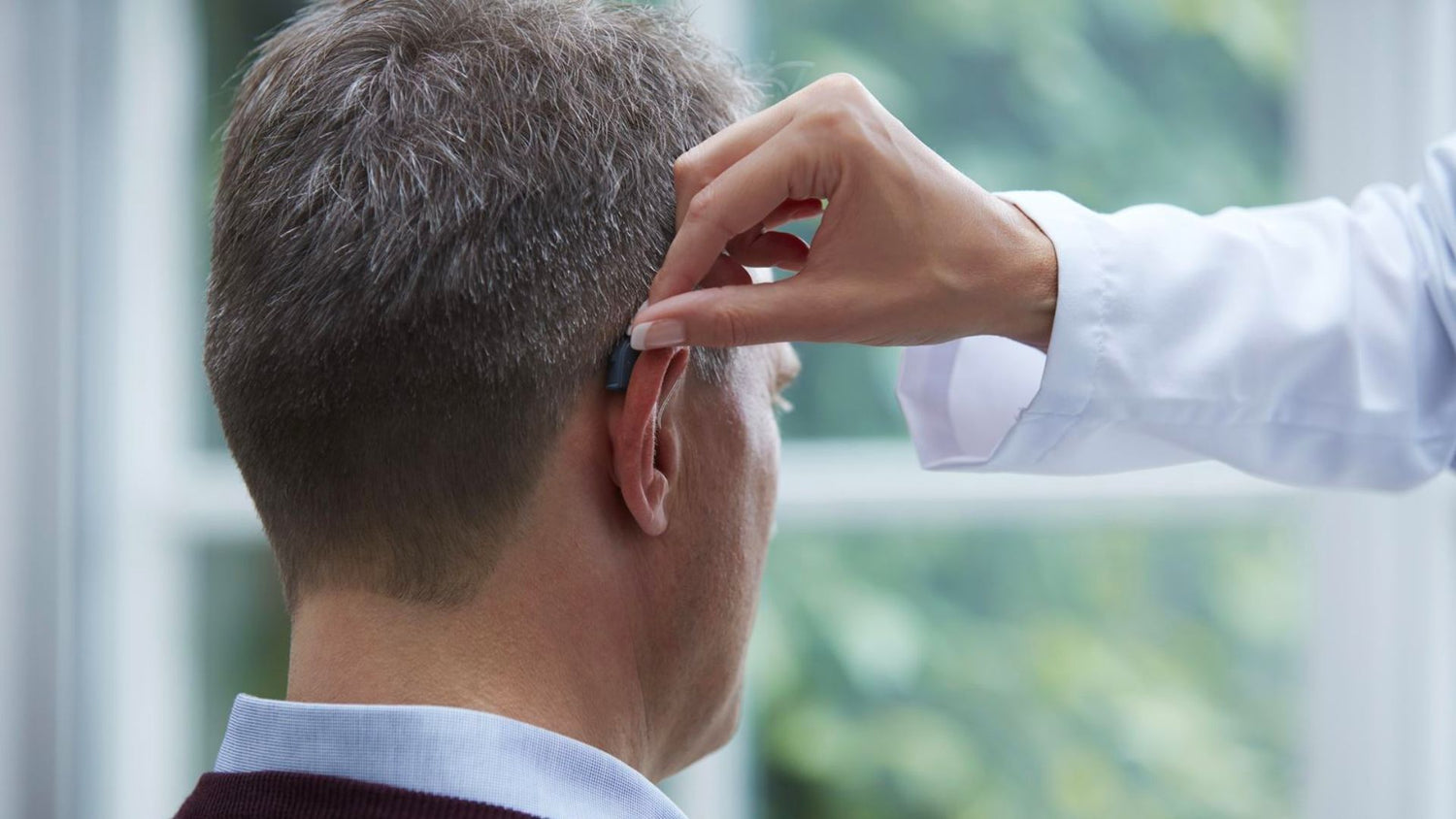 Hearing Aids
Hearing aids come in a variety of styles, sizes and colors. Thanks to advancements in digital technology and miniaturization of the internal components, today's hearing aids are considered sleek, compact and innovative.
Learn More
Hearing Protections
Protecting your ears and your hearing is very important. Getting the right ear protection is the secret to preserving your hearing. We understand this and that is why we offer a wide selection of both universal and custom hearing protections.
Learn More
Assistive Listening Devices
Assistive Listening Devices (ALDs) are devices that can be used together with hearing aids to help those with impaired hearing receive important alerts in emergency situations or hear more clearly in complex listening environments.
Learn More
Solusi Tinnitus
Hearing aid care through cleaning, maintenance and service is very important. A little proactive care and using proper batteries will not only give you years of trouble-free service from your hearing aids, but also helps them to perform more optimally.
Learn More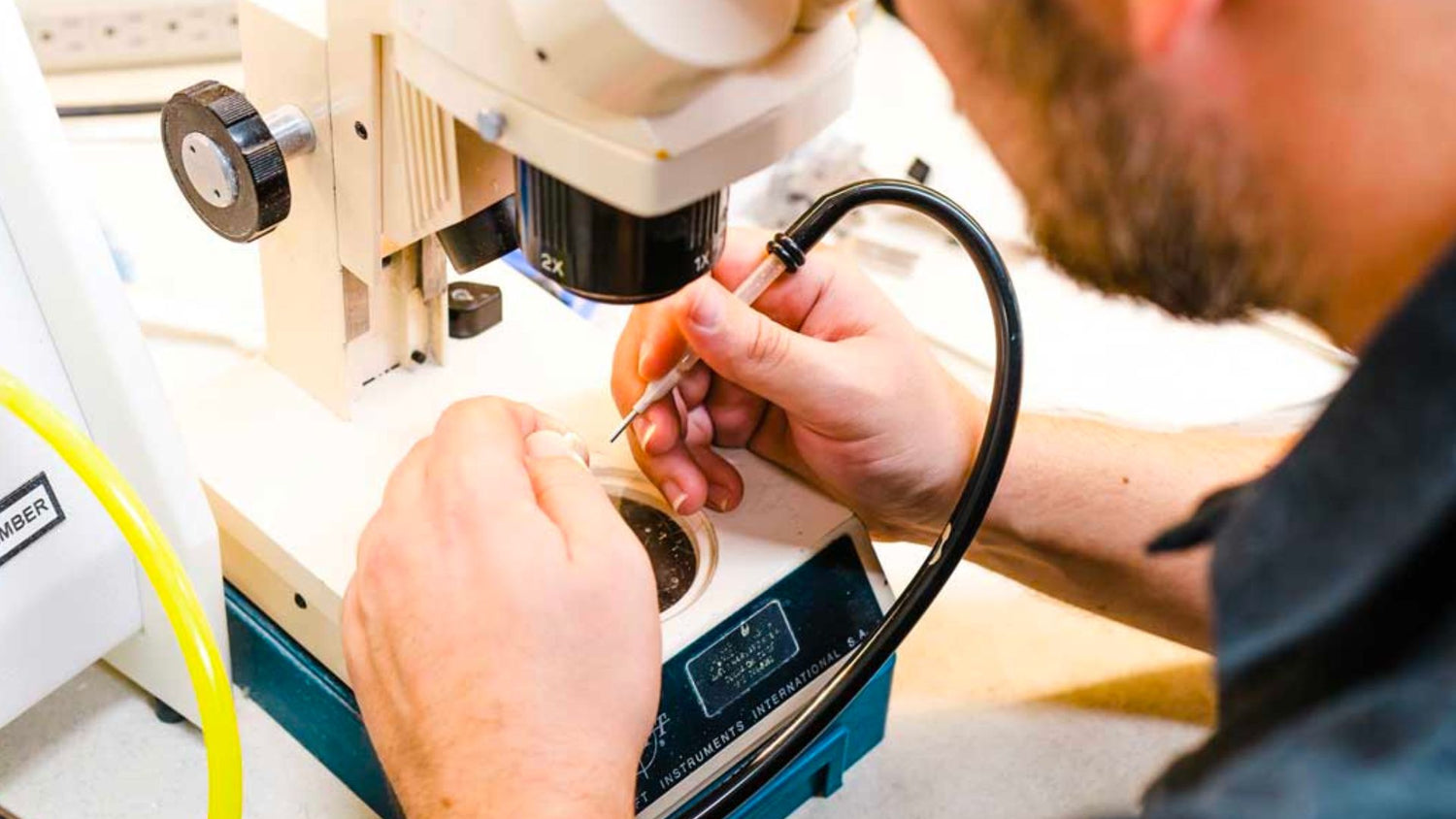 Maintenance and Repair Services
It is not uncommon for a well-maintained hearing aid to need a repair. Some minor repairs can be done in-house, while others may need to be sent to the manufacturer. We can help determine what kind of a repair is necessary.
Learn More
Which Hearing Solution Is Best for You?
Remember, the best hearing device is not the most expensive one, but the hearing solution that can improve your quality of life.
Speak to SOUNDLIFE Experts