Hearing Care Services
At SOUNDLIFE Hearing Center, we firmly believe that improved hearing leads to a better quality of life. Whether you are experiencing difficulties in communication due to hearing loss, grappling with persistent tinnitus, or seeking reliable and expert advice on the latest advancements in hearing aids, we are here to assist you.
Our comprehensive hearing care services cater to individuals of all ages, from newborns to patients over 100 years old. Our services include:
Hearing Evaluations:
Thorough assessments to evaluate your hearing abilities and identify any hearing loss or related concerns.
Hearing Aid Selection and Fitting:
Expert guidance in selecting the most suitable hearing aids based on your lifestyle, preferences, and specific hearing requirements. We ensure a precise fit and provide ongoing support for optimal performance.
Hearing Protection Solutions:
Personalized solutions to protect your hearing for a lifetime, ensuring you can enjoy sound without compromising your hearing health.
Tinnitus Management:
Customized solutions to alleviate the burden of tinnitus and improve your overall quality of life. We offer strategies and tinnitus relief therapies tailored to your unique needs.
Assistive Listening Devices:
Recommendations and support for devices that enhance your hearing in specific environments, such as Bluetooth-enabled accessories, TV streamers, and more.
Follow-up Care and Maintenance:
Regular check-ups, adjustments, and cleanings to ensure your hearing aids continue to function optimally and deliver the best results.
To ensure the best possible results, each client undergoes behavioral and diagnostic tests, allowing us to better understand your hearing needs and expectations. Subsequently, we provide personalized solutions to optimize your hearing ability, whether it involves preserving or restoring your hearing.
Let's Maximize Your Hearing Ability
using international standard of hearing care best practices
I'm an Adult with Hearing Loss
Discover the journey of being an adult with hearing loss. Explore the challenges and triumphs faced in everyday life. Learn about the available solutions, technologies, and support to improve your hearing and enhance your quality of life. Empower yourself with knowledge and take control of your hearing health.
Learn More
I'm a Senior with Hearing Loss
Explore the unique challenges and experiences of being a senior with hearing loss. Discover the impact it can have on your daily life and relationships. Learn about the available solutions, including hearing aids and assistive devices, tailored to meet the specific needs of seniors.
Learn More
I'm Born with Hearing Loss
Explore the journey of resilience and strength as an individual born with congenital hearing loss. Discover the unique experiences, challenges, and triumphs that come with this condition from an early age. Learn about the available interventions, such as hearing aids and communication techniques that can help maximize your hearing abilities and foster effective communication.
Learn More
I'm a Child with Hearing Loss
Children can lose hearing during their teenage years, sometimes with very little warning. If left untreated, it can be devastating to teenagers, who are already suffering from social and emotional trials at this time in their life. Find inspiration and guidance to navigate social interactions, education, and personal development with confidence and joy.
Learn More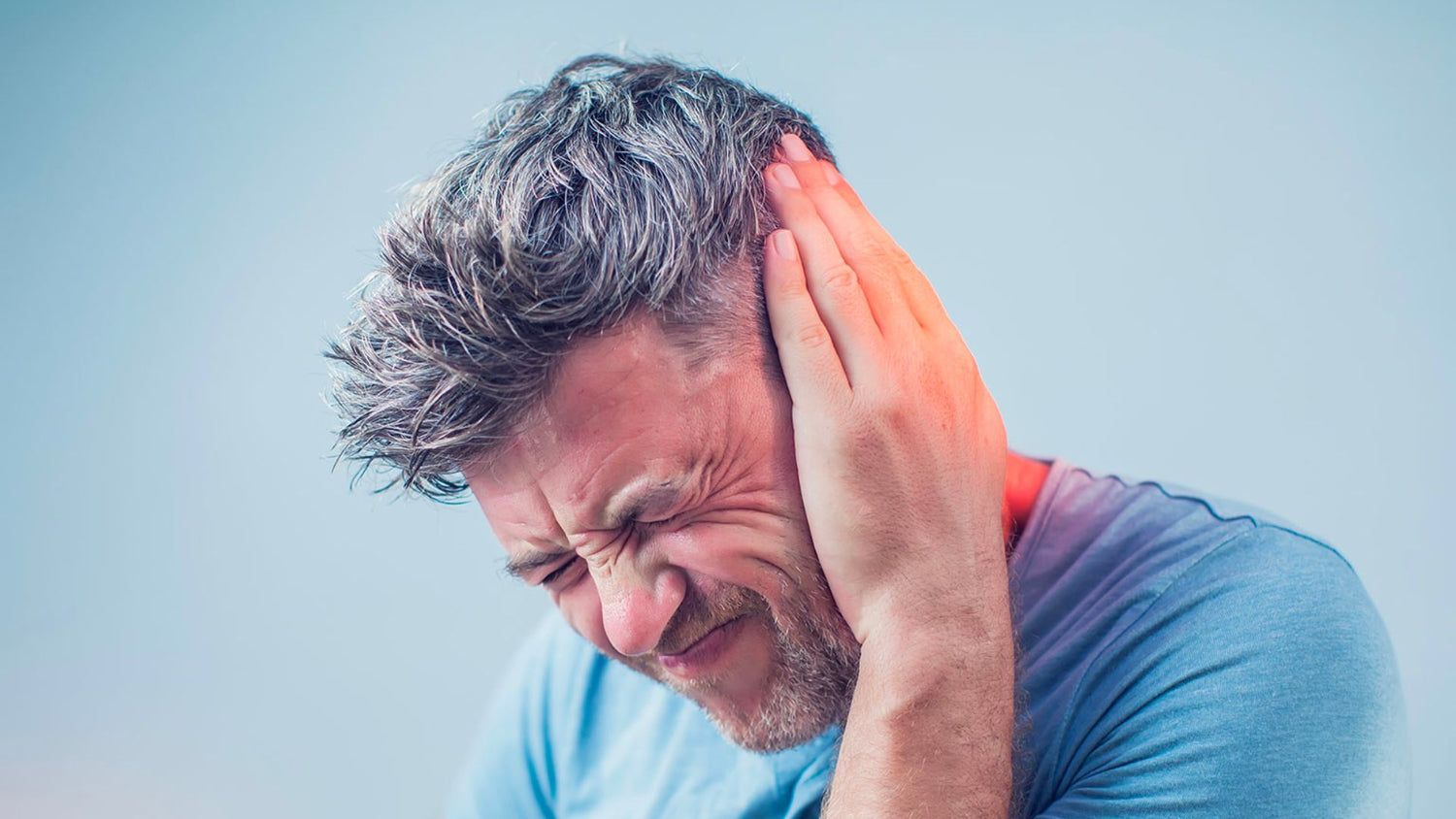 I've Ringings in My Ears
We understand that tinnitus can be a difficult thing to deal with. We can help you identify what treatment options are available. Whilst there is currently no cure for tinnitus, we have helped countless patients to manage it successfully.
Learn More
I Want to Protect My Hearing
Protecting your ears and your hearing is very important. Getting the right ear protection is the secret to preserving your hearing. We understand this and that is why we offer a wide selection of both universal and custom hearing protections.
Learn More
I Need Repair Services
It is not uncommon for a well-maintained hearing aid to need a repair. Some minor repairs can be done in-house, while others may need to be sent to the manufacturer. We can help determine what kind of a repair is necessary.
Learn More
SOUNDLIFE Visit
We aim to break down barriers to hearing healthcare, making it more accessible and convenient than ever before. Say goodbye to long commutes and waiting rooms, we offer hearing tests and hearing solutions in the comfort of your home or office.
Learn More
Experience Lifetime of Hearing Care and Services
It is not uncommon to visit our hearing center for at least two or three times. This is especially true for people who have untreated hearing loss for a long period of time, as you would typically need to "learn to listen again".
Chat with SOUNDLIFE Experts